QNAP Storage Computing Accelerator Card

QNAP offers a variety of accessories to enhance the performance and functionality of your need
All Accessories can be found on their respective product pages or you can purchase them below. Can't find the part you are looking for? Contact us today!
QNAP Products
Computing Accelerator Card
Computing Accelerator Card with 8 x Movidius Myriad X MA2485 VPU, PCIe gen2 x4 interface, RoHS
#Mustang-V100-MX8-R11
Our Price: $822.00
3-year extended warranty for Mustang-V100-MX8-R11
Mustang-V100-MX8-R11
#W8000-000004
Our Price: $270.00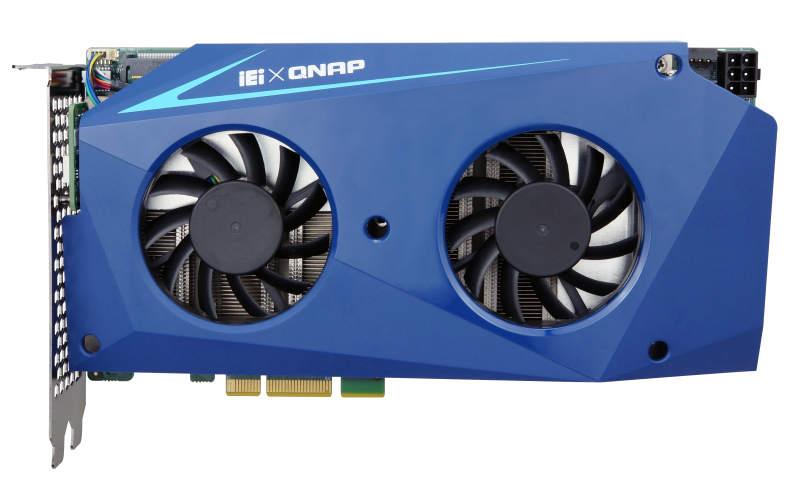 Boost NAS/PC computing power and enhance productivity
As QNAP NAS evolves to support a wider range of applications (including surveillance, virtualization, and AI) you not only need more storage space on your NAS, but also require the NAS to have higher processing power. Just as we can scale storage to meet higher requirements, QNAP provides the ability to expand the processing capabilities of your NAS. With a dual-CPU processor and an independent operating environment on a single PCIe card (2.0, x4), the Mustang-200 can be installed in a compatible QNAP NAS (or PC) to provide a flexible performance boost to your IT infrastructure and applications.

Use a single interface to allocate storage space and networking resources. Easily manage and view sub systems when multiple Mustang-200 are installed in the NAS.

Mount host storage space easily through iSCSI or VJBOD to ensure you don't have to worry about running out of space when operating multiple applications.

Equipped with dual CPUs, the Mustang-200's computing power equals two NAS. Developers can create various applications on the card without interfering with other applications.
Dual-CPU on one card
The innovative QNAP Mustang-200 computing accelerator card (PCIe 2.0 x4) features a dual CPU (including Intel® Core™ i5 / Core™ i7 / Celeron®) and graphics chip. By installing the card in your NAS, you can effectively increase the computing power and transcoding efficiency by the same power as two NAS. Each CPU on the card has a 10GbE network chip and has independent IP, allowing you to connect to external networks using any network interface on the host NAS. You can mount host storage space through iSCSI or VJBOD for the Mustang-200. The application operation is independent from the NAS QTS, so that when you operate different applications on the Mustang-200, there will be no performance interference. Models with Intel® Core™ i5 / Core™ i7 CPUs also have built-in M.2 SSD, providing additional options for faster and smoother application performance.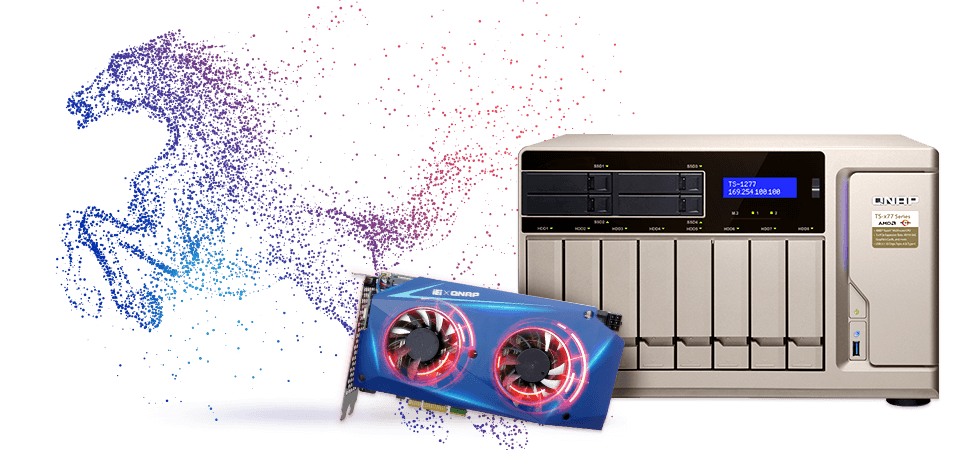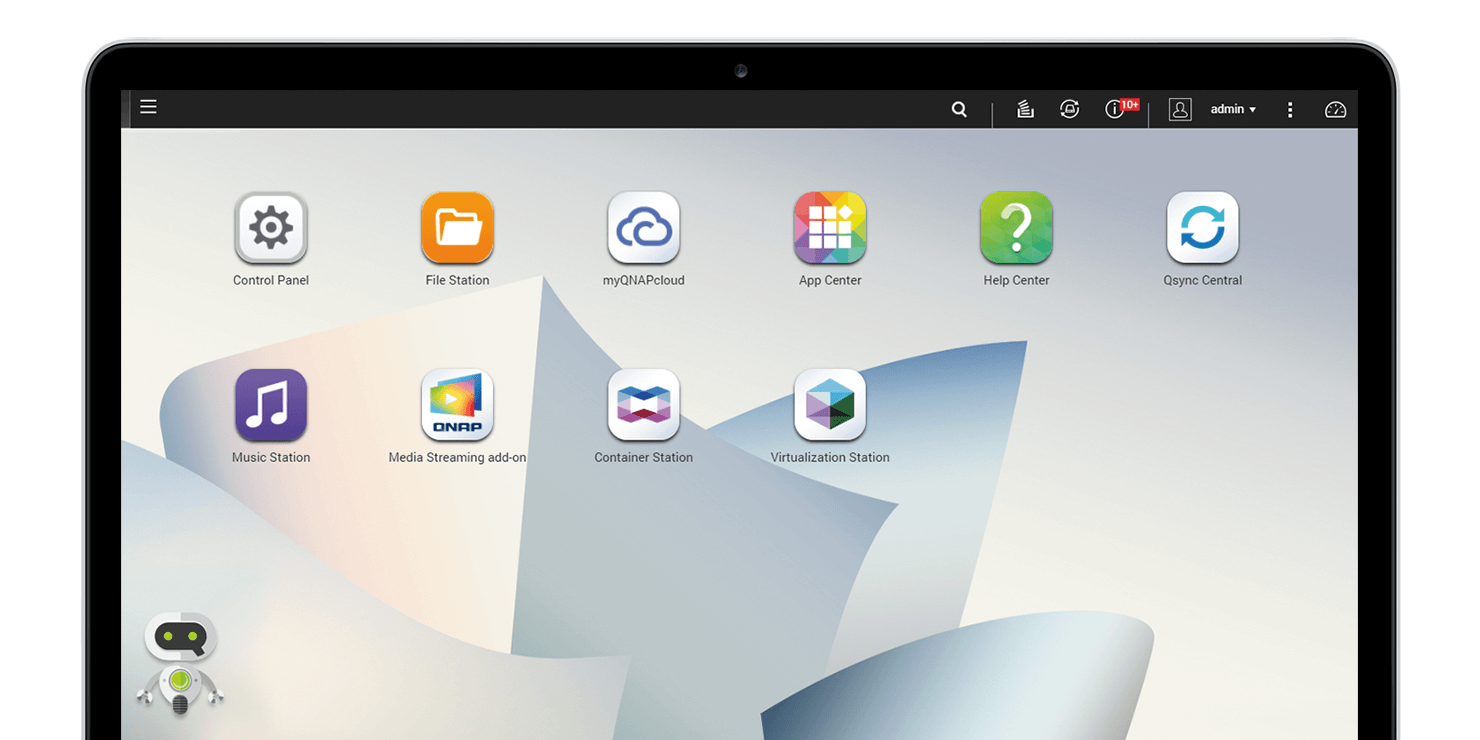 mQTS – the QTS on the Mustang-200
The Mustang-200 is small in size yet provides complete functionality. It is powered by the intuitive and intelligent mQTS operating system and allows you to enjoy the same range of applications as seen in QTS. You can install a variety of applications on-demand through the built-in App Center, import other app stores, or perform secondary development on the Mustang-200 to explore further application potential.
Pricing Notes:
Pricing and product availability subject to change without notice.
QNAP Products
Computing Accelerator Card
Computing Accelerator Card with 8 x Movidius Myriad X MA2485 VPU, PCIe gen2 x4 interface, RoHS
#Mustang-V100-MX8-R11
Our Price: $822.00
3-year extended warranty for Mustang-V100-MX8-R11
Mustang-V100-MX8-R11
#W8000-000004
Our Price: $270.00