QNAP New Products


Are you searching for the new QNAP products on the market? In order to give you a head start, we've compiled a list of the best new QNAP products that you can consider in 2020. From storage to networking to smart video innovations, we got you covered!
All of the products on this list can be found on our site, which is made affordable and easy to buy for our customers. When you decide a product that you want to buy, just know that you can add it to your cart in only a few clicks or you can simply contact us!
Here, we give you awesome new products that are welcomed by customers and change their environment so you can get inspired start buying and growing.
---
QNAP Storage for Small Business (SMB)
High performance optimized for intensive workloads
QNAP Turbo NAS provides an efficient and flexible network attached storage solution with iSCSI services, cross-platform data sharing, and rich business applications. With VMware Ready and Citrix Ready verifications, and proven compatibility with Microsoft Hyper-V environment, the Turbo NAS is an ideal shared storage solution in the virtualized and clustered environment.
TS-x53D Series

Professional quad-core 2.0 GHz NAS with 2.5GbE connectivity and PCIe expansion
---

QNAP Storage Accessories
Versatile feature-rich accessories to enhance the performance of your system
QNAP offers a variety of accessories to enhance the performance and functionality of your need
QNAP Storage RAM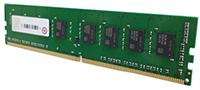 32GB DDR4 RAM, 2666MHz, UDIMM, S0 version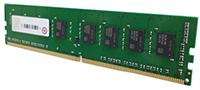 4GB DDR4 ECC RAM, 2666MHz, R-DIMM
QNAP Network Expansion Card

QNAP QXP SATA Expansion Card

Quad-port SATA expansion card
Connector: 1 x SFF-8088
Supported SATA drive numbers: 4 x SATA 6Gb/s drives (Through SFF-8088 connector)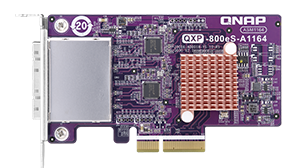 8-port SATA expansion card
Connector: 2 x SFF-8088
Supported SATA drive numbers: 8 x SATA 6Gb/s drives (Each SFF-8088 connector supports four SATA drives)
QNAP Power

QNAP Battery

QNAP Controller FRU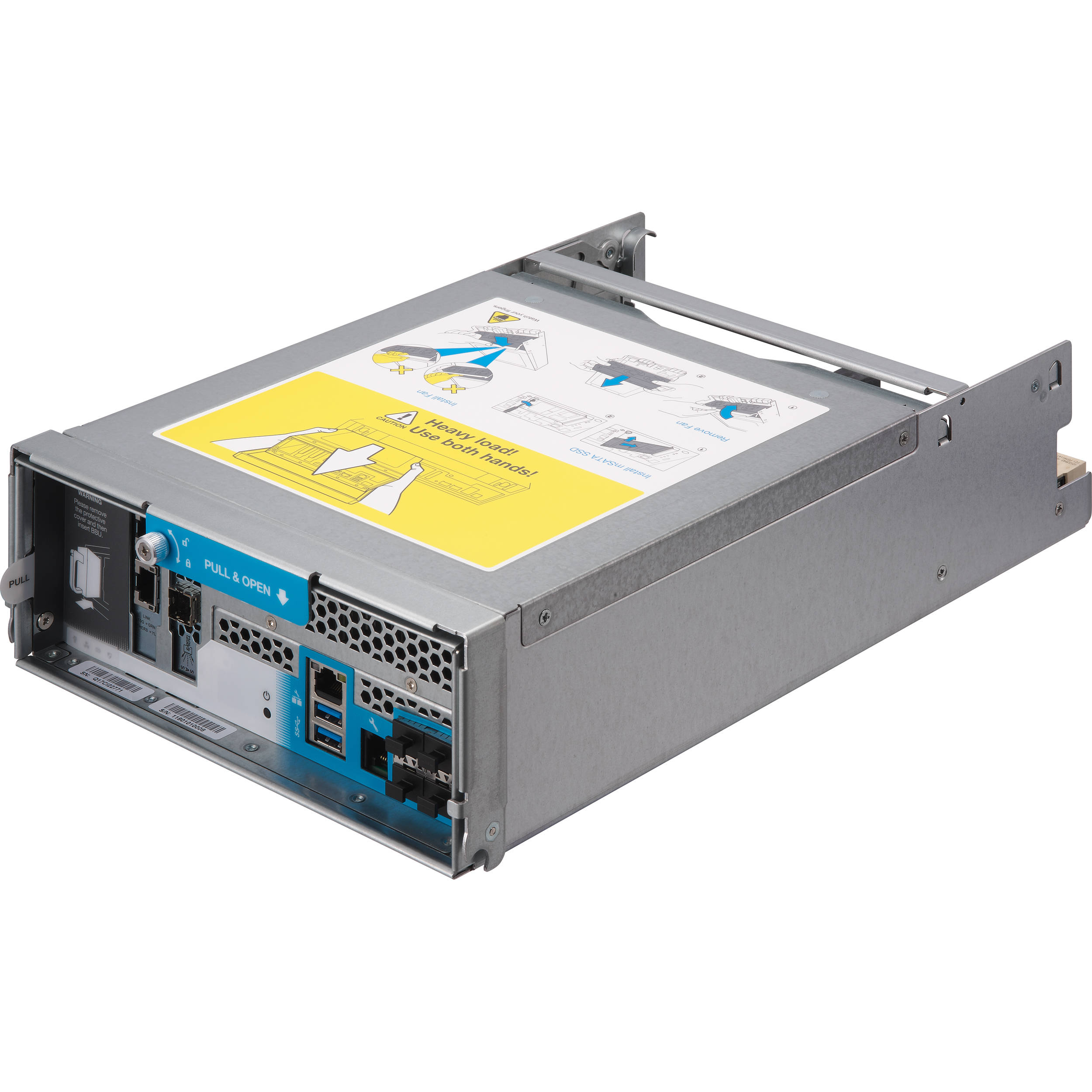 Controller FRU for ES2486dc 64GB, without PSU and BBU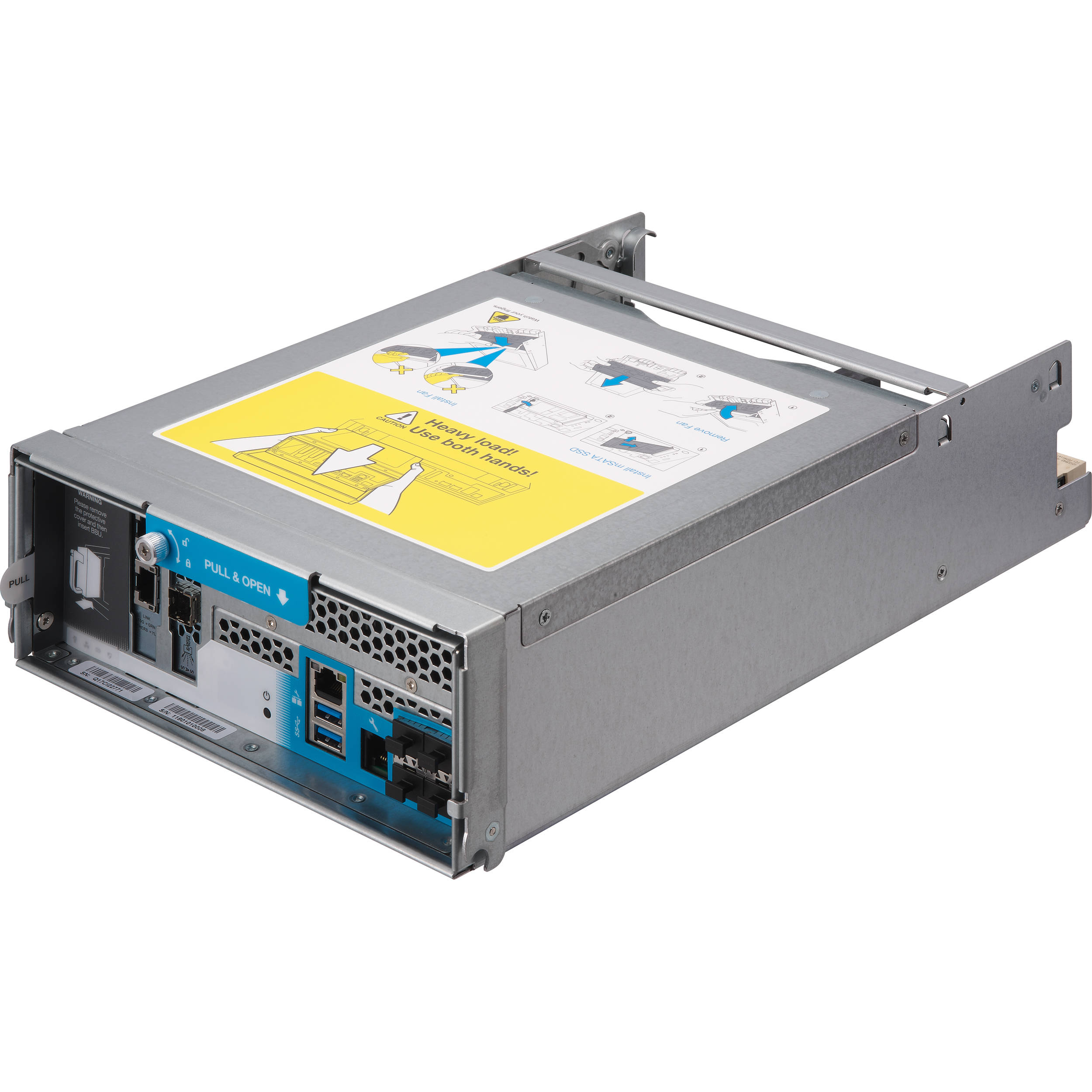 Controller FRU for ES2486dc 48GB, without PSU and BBU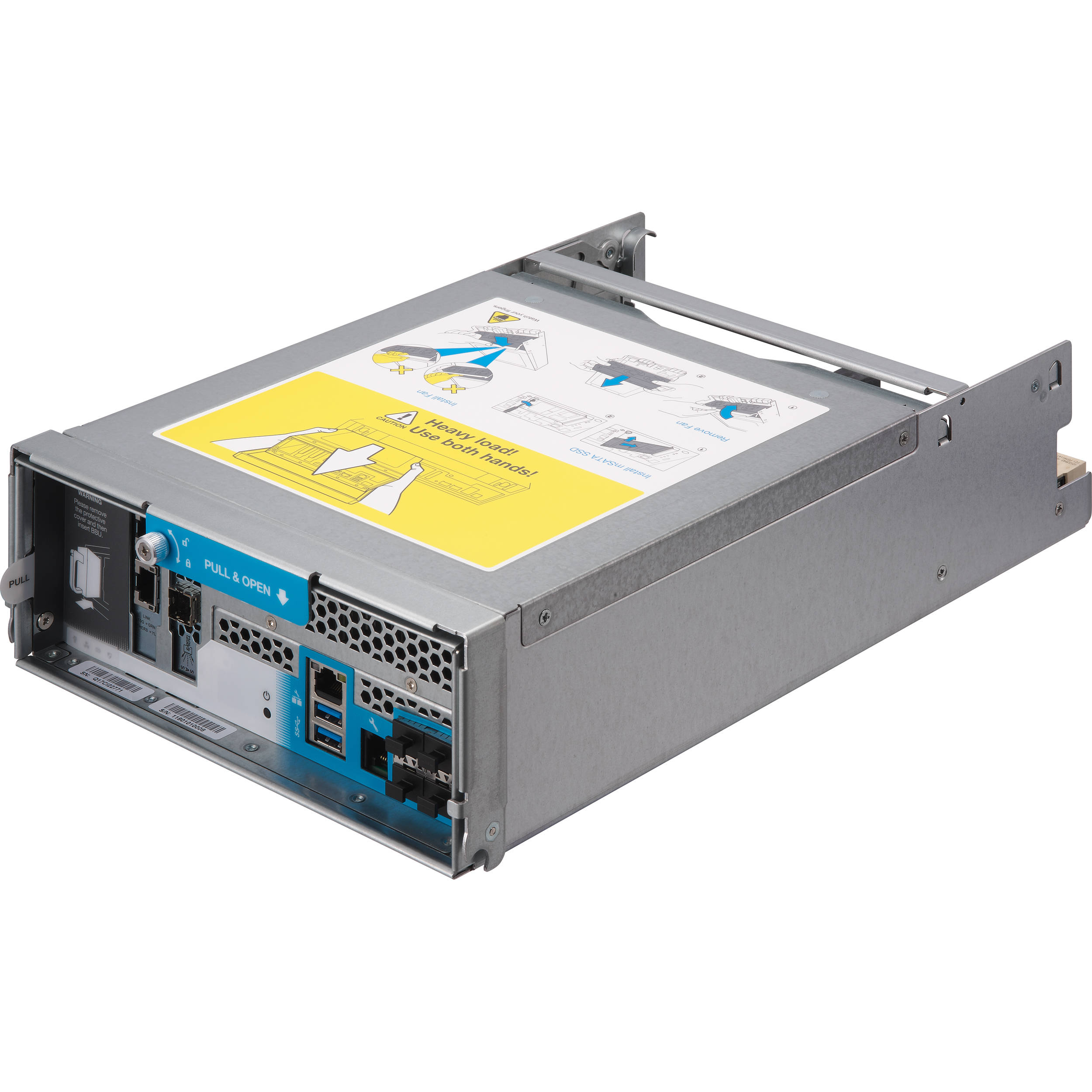 Controller FRU for ES1686dc 64GB, without PSU and BBU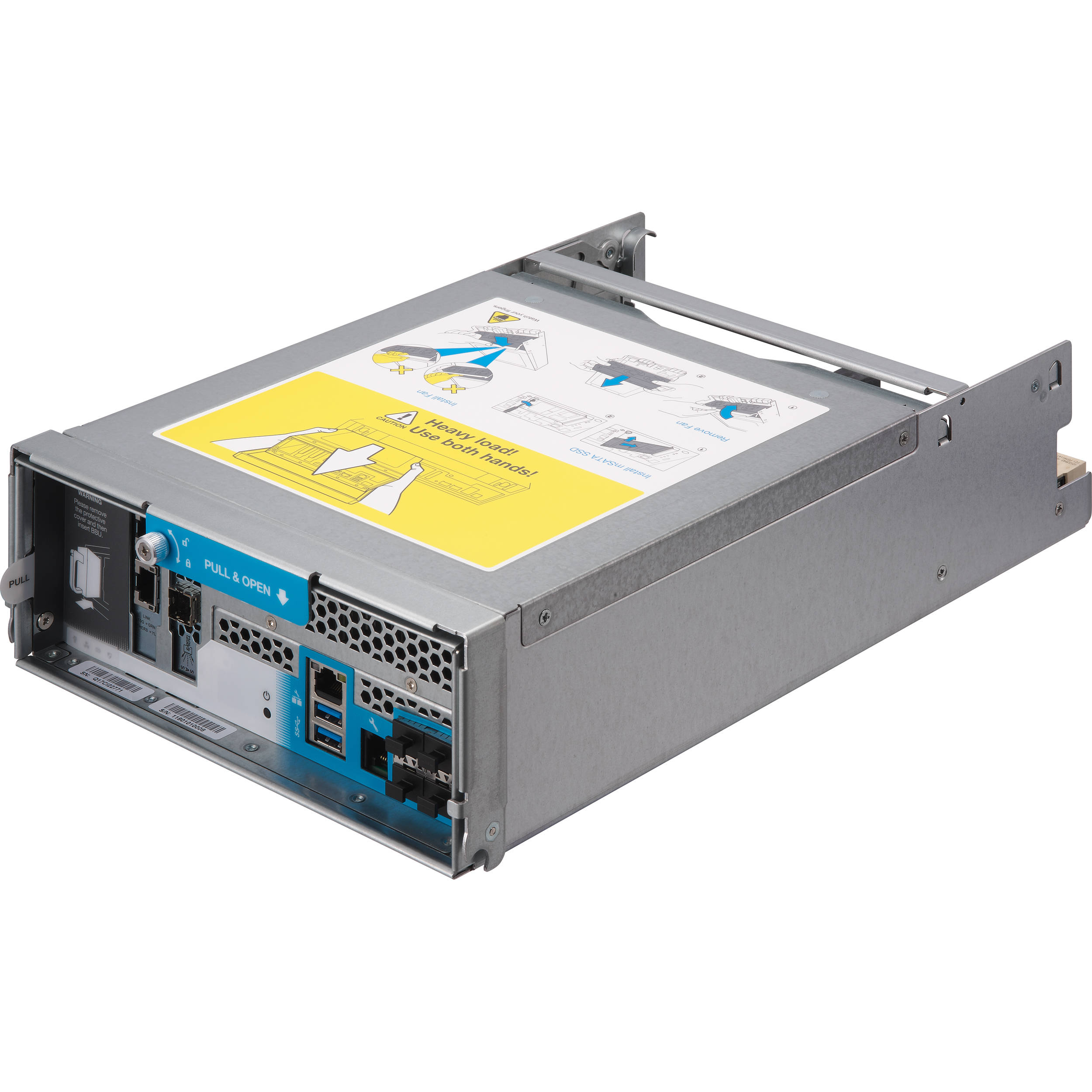 Controller FRU for ES1686dc 48GB, without PSU and BBU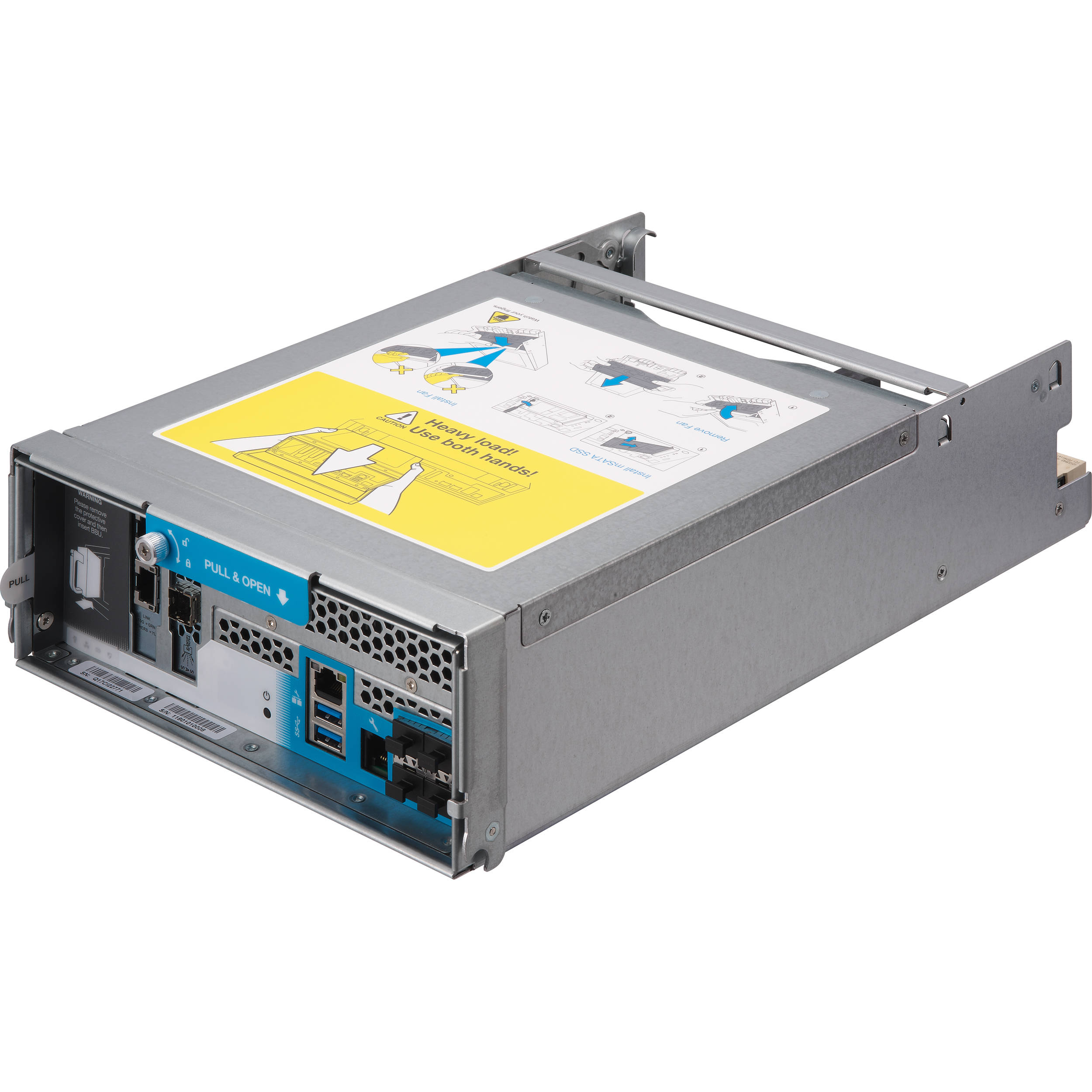 Controller FRU for ES1686dc 32GB, without PSU and BBU