QNAP New Products


Are you searching for the new QNAP products on the market? In order to give you a head start, we've compiled a list of the best new QNAP products that you can consider in 2020. From storage to networking to smart video innovations, we got you covered!
All of the products on this list can be found on our site, which is made affordable and easy to buy for our customers. When you decide a product that you want to buy, just know that you can add it to your cart in only a few clicks or you can simply contact us!
Here, we give you awesome new products that are welcomed by customers and change their environment so you can get inspired start buying and growing.
---

QNAP Storage for Enterprise
Robust & powerful, keep ahead of the competition
QuTS hero NAS: TS-hx86 Series

Cost-effective Intel® Xeon® D desktop QuTS hero NAS with quad-port 2.5GbE
---
QNAP Storage for Small Business (SMB)
High performance optimized for intensive workloads
QNAP Turbo NAS provides an efficient and flexible network attached storage solution with iSCSI services, cross-platform data sharing, and rich business applications. With VMware Ready and Citrix Ready verifications, and proven compatibility with Microsoft Hyper-V environment, the Turbo NAS is an ideal shared storage solution in the virtualized and clustered environment.
TS-x73AU Series

High-performance Rackmount 2.5GbE NAS Powered by AMD Ryzen™, supporting 10GbE network expandability
TS-x53DU Series

2.5GbE Rackmount NAS with PCIe Expandability
TS-x32PX Series

10GbE SFP+ and 2.5GbE high-speed NAS with high storage space
TS-x31X Series

Cost-effective Business NAS with Integrated 10GbE SFP+ Port
---
QNAP Storage for Home & SOHO
Seamless file sharing for fun
Use mobile phones or tablet devices to easily share you photos, music and video collections
Enjoy multimedia content anywhere
Build a personal cloud with the Turbo NAS, and access multimedia files anywhere, anytime.
TS-x31P3 Series

Quad-core 2.5GbE NAS with Productivity Applications for SOHO and Home Users
---

QNAP Switches
Build a high-speed network for your home or business needs
QSW Series

Upgrade your network infrastructure with QNAP 10GbE switches to meet growing bandwidth requirements
---

QNAP Storage Accessories
Versatile feature-rich accessories to enhance the performance of your system
QNAP offers a variety of accessories to enhance the performance and functionality of your need
QNAP Storage RAM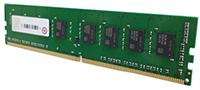 2GB DDR4 RAM, 2400 MHz, UDIMM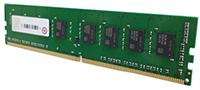 4GB DDR4-2666, SO-DIMM, 260 pin, A0 version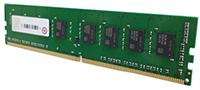 2GB DDR4-2400, SO-DIMM, 260 pin, T0 version
QNAP Network Expansion Card

QNAP HDD Tray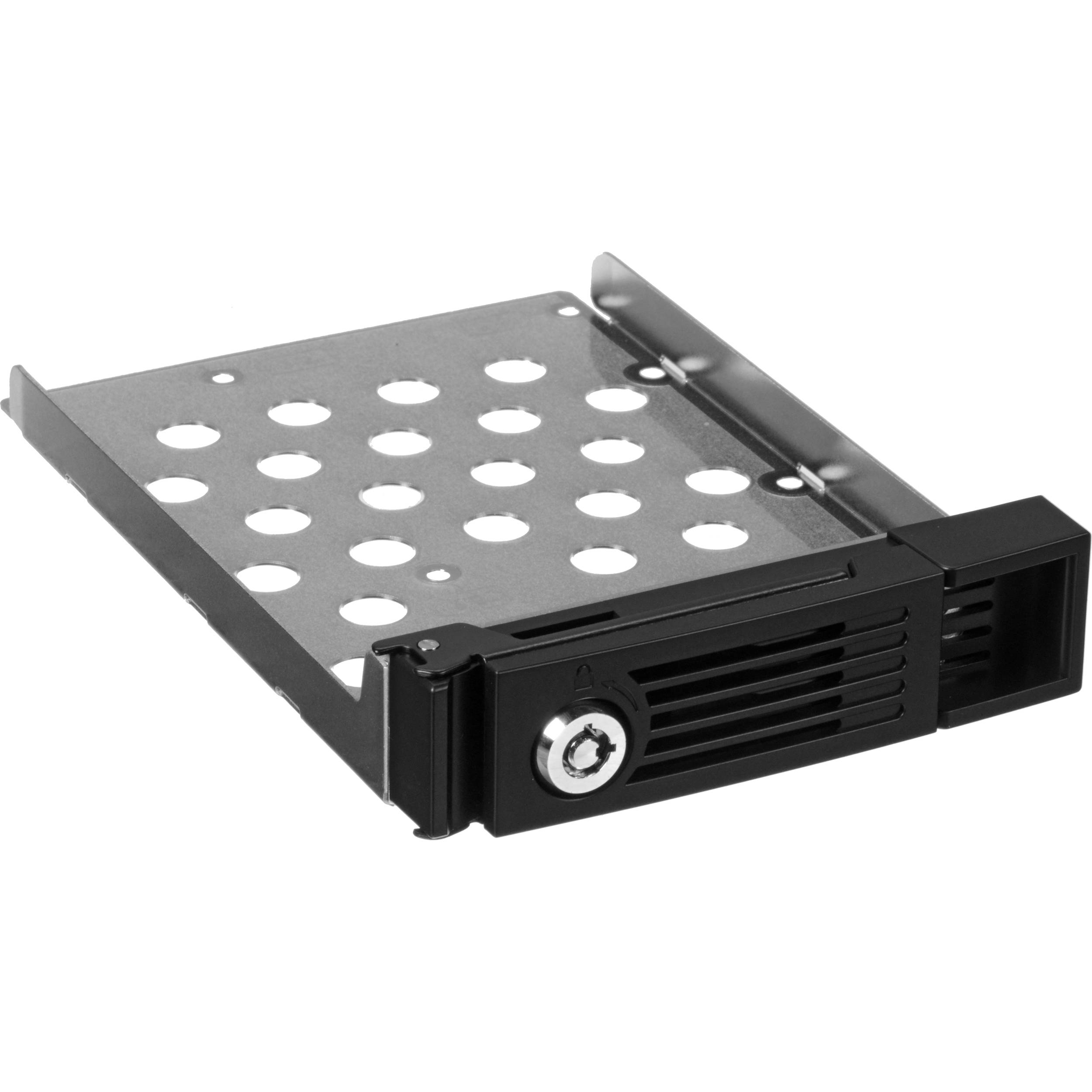 3.5" HDD Tray with key lock and two keys, black and plastic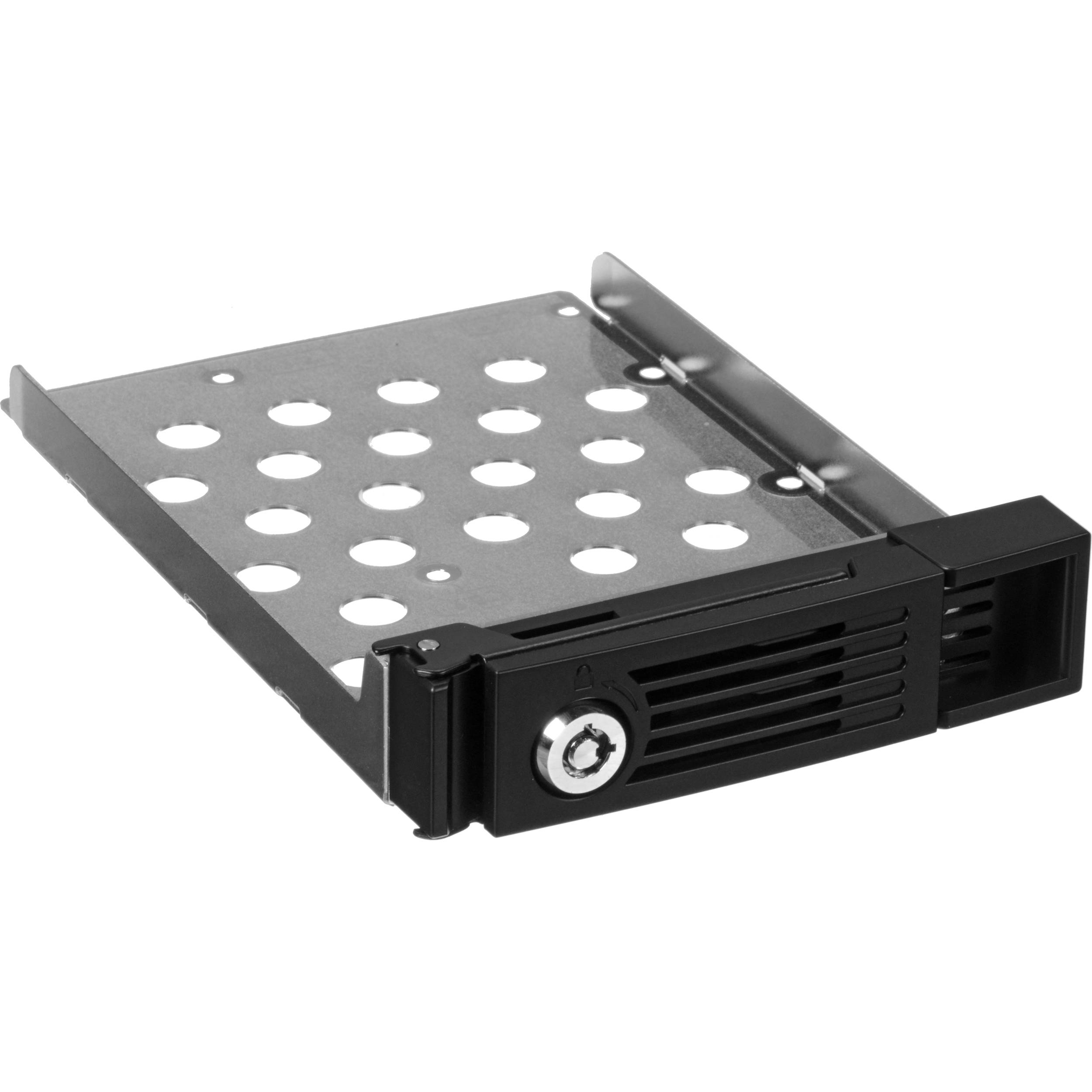 2.5" HDD Tray with key lock and two keys, black and plastic
QNAP Wireless Wi-Fi 6 Network Card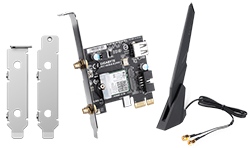 WiFi 6 (Intel AX200) PCIe wireless card w/ antenna & brackets for NAS; Giga-byte GC-WBAX200 QNAP Edition